The only soapland in Asakusa
One minute walk from Asakusa station on Tsukuba Express line
We are proud of the "high quality" that only a major group can produce.
Admission fee – Free
Nomination Fee – 2,000 yen
Photo Nomination Fee – 2,000 yen
-Soap Course-
【ALL TIME】
60 minutes 28,000 yen
80 minutes 35,000 yen
Some girls may not be available.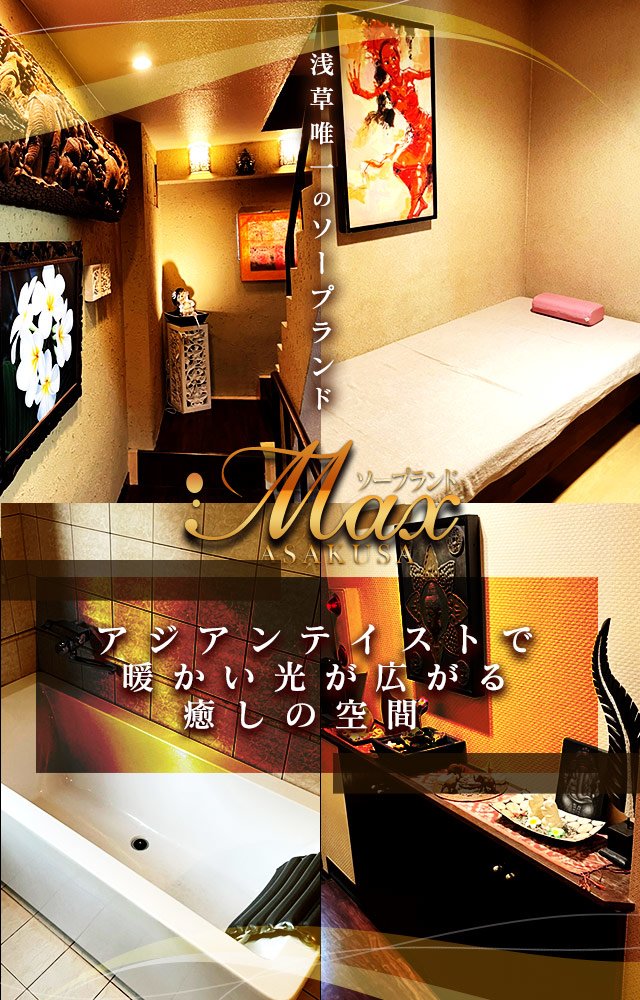 Insulting / Abusing women.
Any acts of violence women dislike.
Any kind of act of stalking women.
Any gang members or anything related are not allowed.
Usage by anyone from the same industry.
Headhunting or any act that is similar.
People who are drunk or are mentally unstable.
Any suspicion of possession or usage of drugs.
Anyone with or suspicion of sexually transmitted diseases.
Lack of hygiene.
Any other acts that the store may consider as dangerous or as a nuisance to others is prohibited.
TEL 03-3841-9170
OPEN – 9:00 to 24:00
・Get off at Tsukuba Express Asakusa Station from Exit A1, and enter the alley diagonally to the right.
・Toei Ginza Line Asakusa Station Exit 1 or Toei Asakusa Line Asakusa Station Exit A4, walk straight on Kaminarimon Street for about 200 meters toward Kaminarimon, turn right at Kokusai Street, walk straight on Kokusai Street for about 100 meters toward ROX, turn right at the karaoke hall along Kokusai Street, and then you will find Tsukuba Turn right and you will reach Exit A1 of Tsukuba Express Asakusa Station.
With your back to Tsukuba Express Asakusa Station Exit A1, turn right and enter the alley diagonally in front of you, and you will find our shop.